During this National Organ and Tissue Donation Awareness Week, here is a reflective article by Dr. Ferraro published in La Presse, highlighting the important services offered by the Maison des greffés Lina Cyr to transplant patients and their families.
« En 1994, Lina Cyr, en attente d'une greffe de foie, se retrouve en contact avec de nombreux patients dans la même situation qu'elle.
À force d'échanges avec eux et réalisant que les séjours à l'hôtel finissent par coûter très cher, une idée lui vient : ouvrir une résidence de convalescence destinée aux patients vivant en région éloignée et se voyant forcés de se rendre dans la métropole à grands frais pour y recevoir un nouveau poumon ou un nouveau rein.
C'est ainsi qu'est née la Maison des greffés Lina Cyr, la première et la seule maison de convalescence pour les greffés et leurs proches en Amérique du Nord. »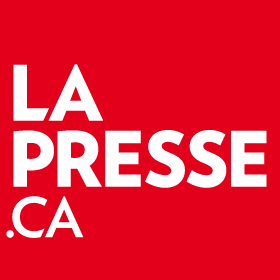 LEARN MORE