Amid the COVID-19 pandemic, TVA Nouvelles is taking a closer look into how the intensive care unit at the CHUM is adapting to this new reality.
« Le Centre hospitalier universitaire de Montréal (CHUM) est le plus grand centre hospitalier de la province et fait partie des cinq établissements désignés par Québec pour recevoir et traiter les patients atteints de la COVID-19.
L'énorme centre hospitalier a dû faire en sorte de revoir toutes ses pratiques pour limiter la contamination communautaire au sein de l'établissement.
Malgré toutes les mesures de précaution, le facteur de risque n'est pas à négliger pour le personnel soignant. Ainsi, le simple fait de déplacer un patient infecté sur civière est très risqué. Pour limiter les dégâts, tous les employés sont nécessaires : médecins, infirmiers et gardiens de sécurité qui établissent des périmètres sécuritaires. »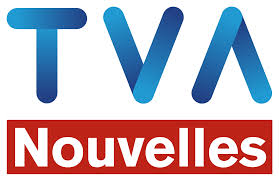 LEARN MORE