The Foundation would like to congratulate Dr. Moishe Liberman, the Thoracic Surgery Department and the Thoracic Oncology team at the CHUM for their three publications within the last year in the New England Journal of Medicine.
The three research articles highlight clinical trials involving new lung cancer treatment methods.
Congratulations to everyone involved in these incredible accomplishments.
Click on the images below to read the respective articles.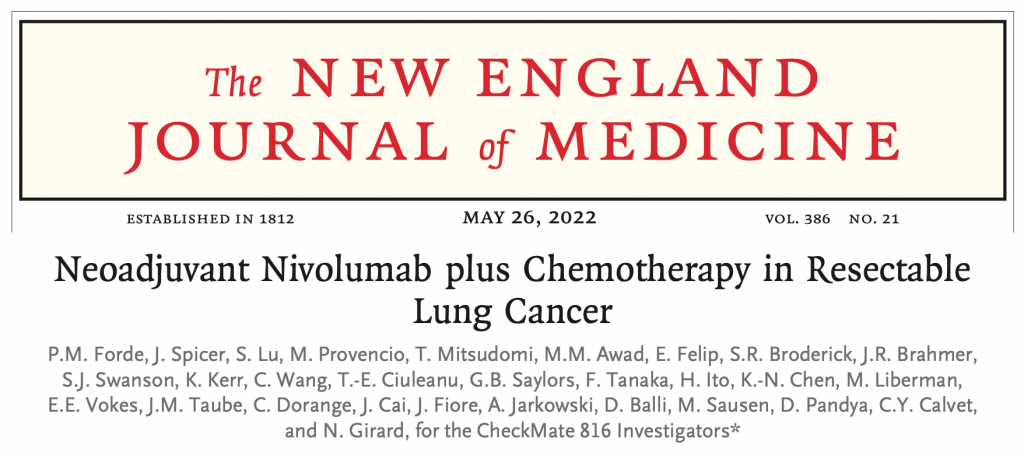 LEARN MORE